When we think about internal doors, we generally think of the doors that separate our bedrooms from our living areas, or our bathrooms from our hallways. In short, we think of them as serving a function. However, what if your doors could be more than simply a way to divide spaces within your home, and become attractive features in their own right?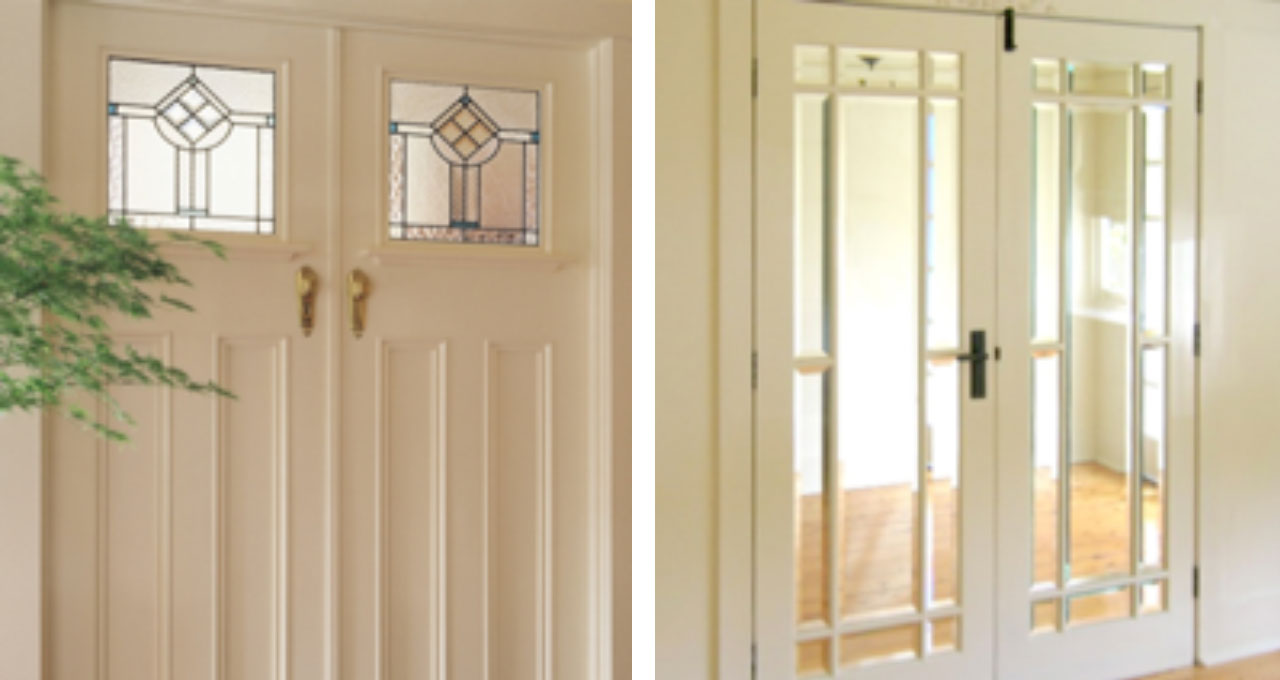 At Armadale Doors & Leadlight, we specialise in creating custom doors for any space – including the interior of your home. With skill and attention to detail, we can ensure your doors are the ideal addition to any room, perfectly complementing your décor, architecture, and personal taste.
If you're hoping to recreate a period home, then attractive mouldings and leadlight features can be used. If you'd prefer a modern masterpiece, clean, crisp lines are the ideal choice. Whilst updating your interior, consider working with skilled cabinet makers to ensure your storage solutions and new doors come together for a cohesive finish throughout your home. No matter what you're looking for, we will design, build and install internal doors for any space that surpass expectations! Contact our team today!